Alcove Bathtub: The most common type of built-in bathtub. It is designed to fit into a three-walled enclosure, making it an ideal choice for smaller bathrooms or those with limited space.
Drop-in Bathtub: Installed by being "dropped-in" to a deck or platform, making it a great option for a customized look. It's often used in larger bathrooms where space isn't an issue.

Corner Bathtub: Designed to fit in a corner. It's an ideal choice for smaller bathrooms, as it allows you to maximize your space while still having a comfortable tub to relax in.
Oval Bathtub: Modern and elegant. They can be installed as a drop-in or undermount tub and is often the centerpiece of the bathroom.
Rectangular Bathtub: A rectangular bathtub is a traditional and functional option that can be installed as an alcove or undermount tub. It's a great choice for those who prefer a classic design.

Round Bathtub: A round bathtub is a unique option that adds a touch of luxury to your bathroom. It's often installed as a freestanding tub and is a great choice for those who want to create a spa-like atmosphere in their home.

Japanese Soaking Tubs: Deep and narrow tubs that allows you to immerse your entire body in water. It's a great choice for those who want to experience the benefits of hydrotherapy in their own home.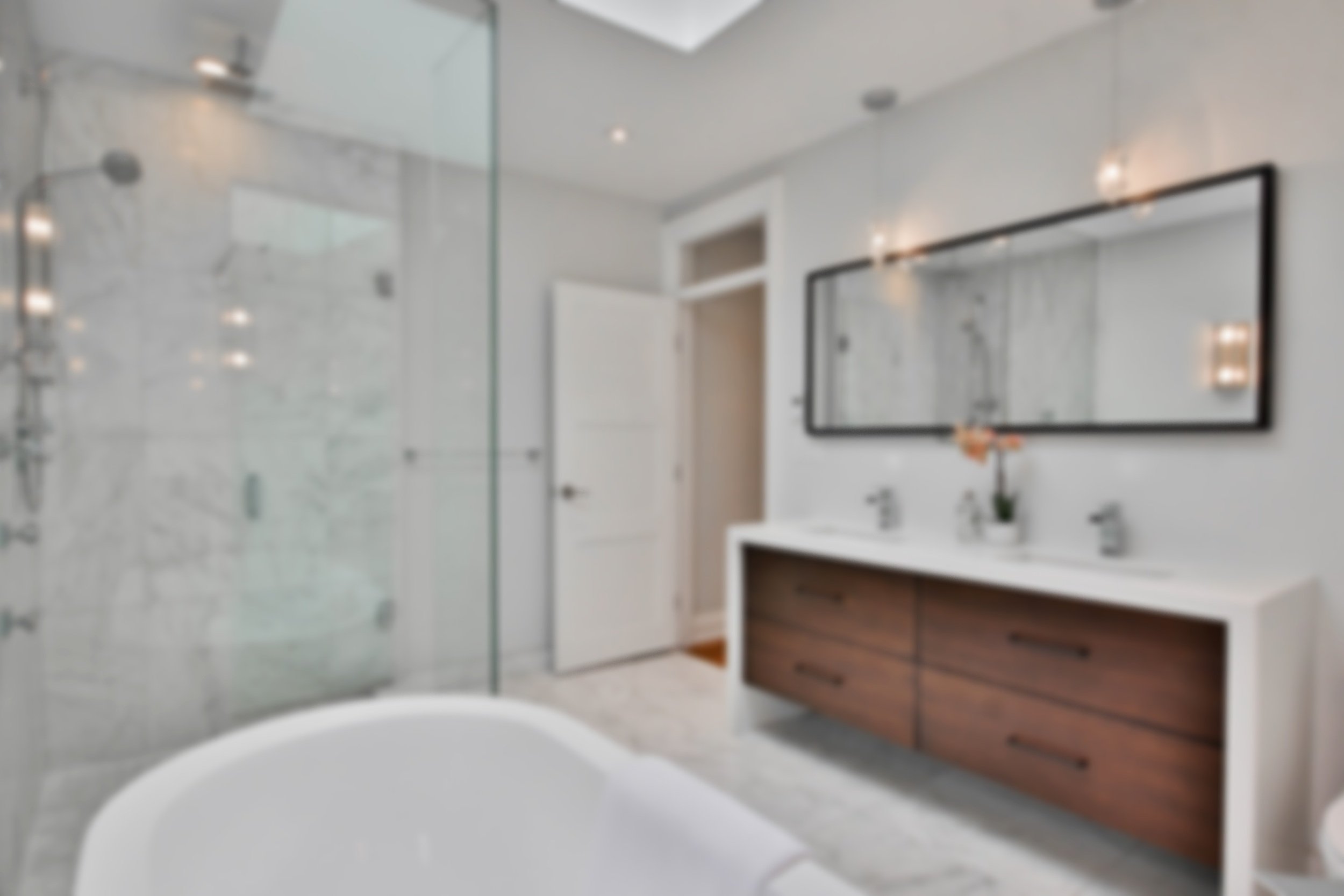 We are proudly based in Lancaster County, PA, and serve the surrounding areas.
Manheim Township

East Petersburg

Lititz

Hempfield

Lampeter

Lancaster City

Millersville

Manheim
New Holland

Ephrata

Mount Joy

Elizabethtown

Marietta

Columbia

Strasburg

Willow Street