Flooring Installation & Finishing
You'll be floored with CalCo Flooring Services
LVP – Laminate Vinyl Plank
Flooring from Start to Finish
Consultation: We begin by consulting with you to understand your flooring needs and preferences. Our team of experts will assess the space and recommend flooring options that are suitable for your home renovation project..

Preparation: We prepare the space for installation by removing the existing flooring and ensuring the subfloor is clean and level. We may also install a moisture barrier or underlayment, depending on the flooring type.

Installation: Our skilled installers will then begin the installation process, laying down the flooring according to the manufacturer's instructions. This may involve cutting and fitting the flooring to the space, gluing or nailing the flooring down, and sealing the edges.

Finishing: Once the flooring is installed, we finish the job by adding any necessary trim or moldings, such as baseboards or quarter-rounds. We will also clean up the space and ensure that everything is left in good condition.

Inspection: We conduct a final inspection of the flooring to ensure that it meets the expected standards of quality and durability. We also provide tips on maintenance and care to ensure the longevity of the flooring. Mission Statement
We strive to create beautiful finished spaces for our clients, as if we were doing work in our own homes. We value our clients' needs and work tirelessly to deliver results that we can be proud of. We refuse to compromise our values, integrity, or the quality of our work. We believe in completing projects the right way, with client satisfaction at the top of our priority list.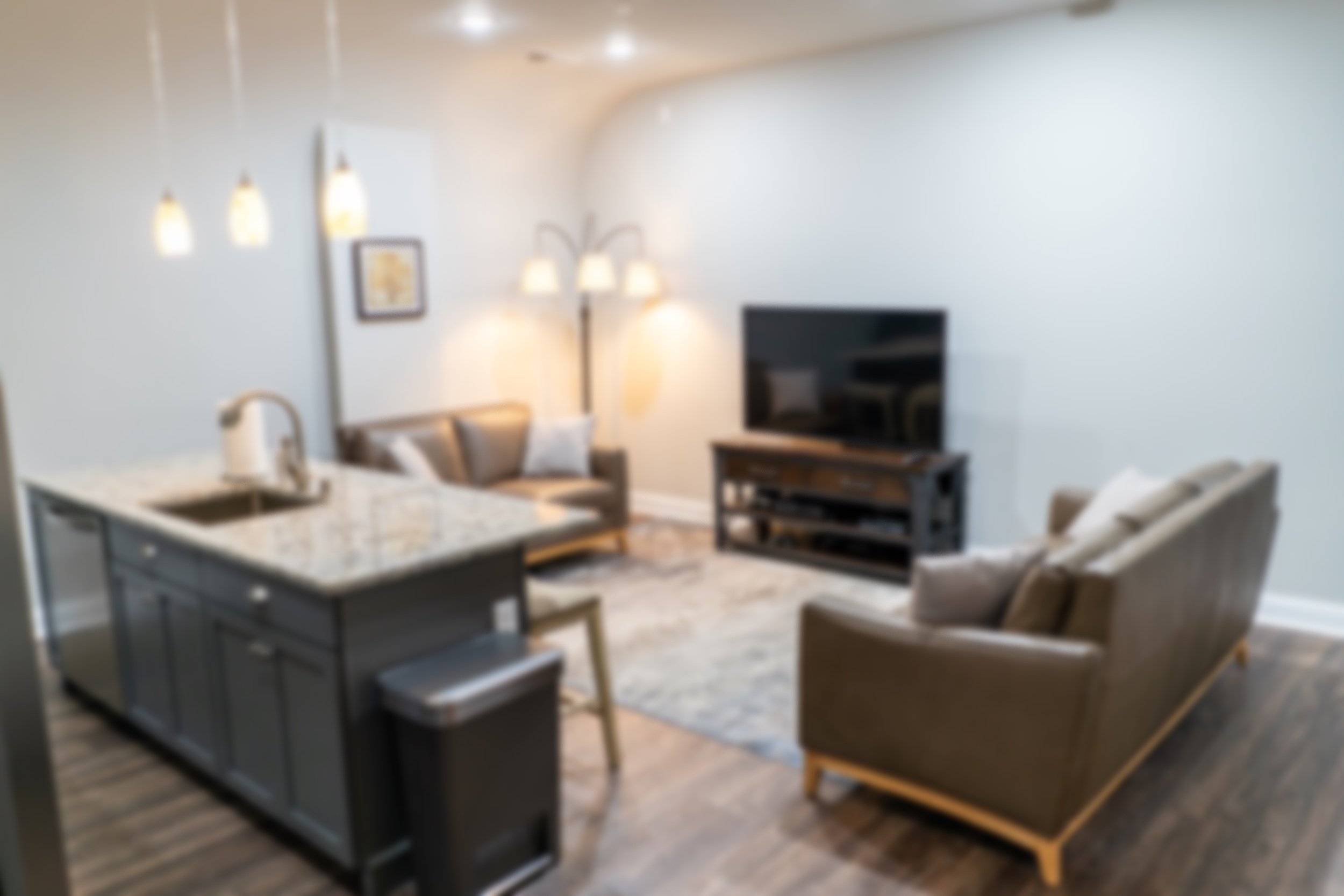 We are proudly based in Lancaster County, PA, and serve the surrounding areas.
Manheim Township

East Petersburg

Lititz

Hempfield

Lampeter

Lancaster City

Millersville

Manheim
New Holland

Ephrata

Mount Joy

Elizabethtown

Marietta

Columbia

Strasburg

Willow Street