Glass Wall Shower Systems
Glass wall shower systems offer incredible aesthetic appeal. They are surefire way to create a wow factor for your bathroom renovation project.
Glass wall shower systems also offer excellent durability and low maintenance requirements.

When properly installed and sealed, glass panels are resistant to scratches, stains, and damage, making them ideal for high-traffic or commercial environments.

Glass panels are easy to clean and require no grout lines or joints that can be difficult to maintain.
Glass Showers provide a modern and sophisticated option for those looking to upgrade their bathroom.
With their aesthetic appeal, durability, and low maintenance requirements, they offer a beautiful and functional solution for creating a luxurious and open shower enclosure.

Glass panels come in a range of thicknesses, textures, and finishes, allowing homeowners to create a customized look that complements their existing decor.

From clear, frameless panels to frosted or patterned glass, there are endless possibilities for achieving a unique and personalized shower design.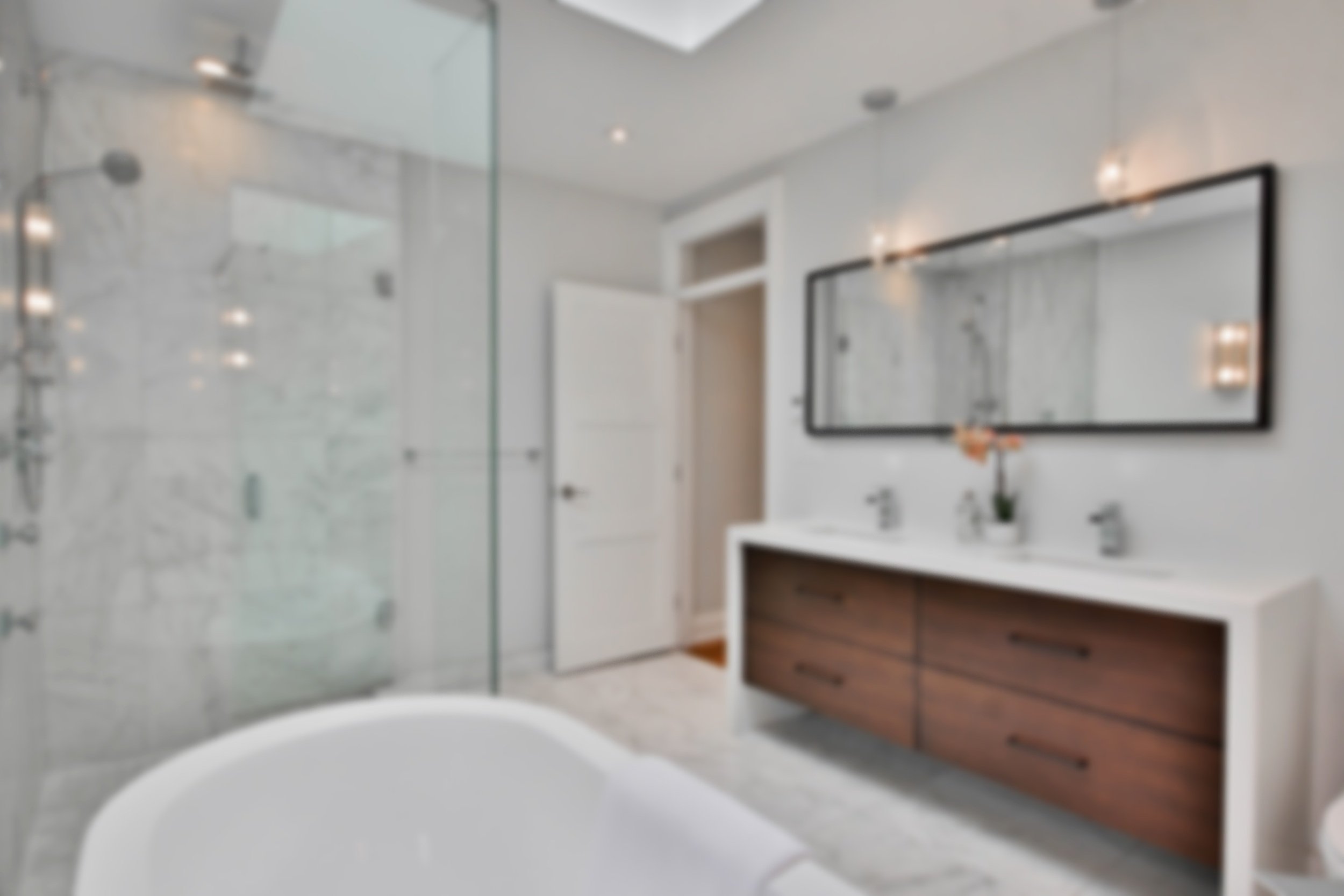 We are proudly based in Lancaster County, PA, and serve the surrounding areas.
Manheim Township

East Petersburg

Lititz

Hempfield

Lampeter

Lancaster City

Millersville

Manheim
New Holland

Ephrata

Mount Joy

Elizabethtown

Marietta

Columbia

Strasburg

Willow Street