Interior Renovations in Lancaster, PA
Bringing your dream home to life.
CalCo Design provides high quality interior renovations and remodeling.
Our primary focus is on custom kitchens, bathrooms, and basements.
We provide truly exceptional craftsmanship tailored to client specifications.
We can accommodate both partial and full house renovation projects.
As a full service renovation company, we handle all products, supplies, and materials. We offer site management, design work, permits, inspections, debris removal, and final product finishing.
How Can We Be Of Service?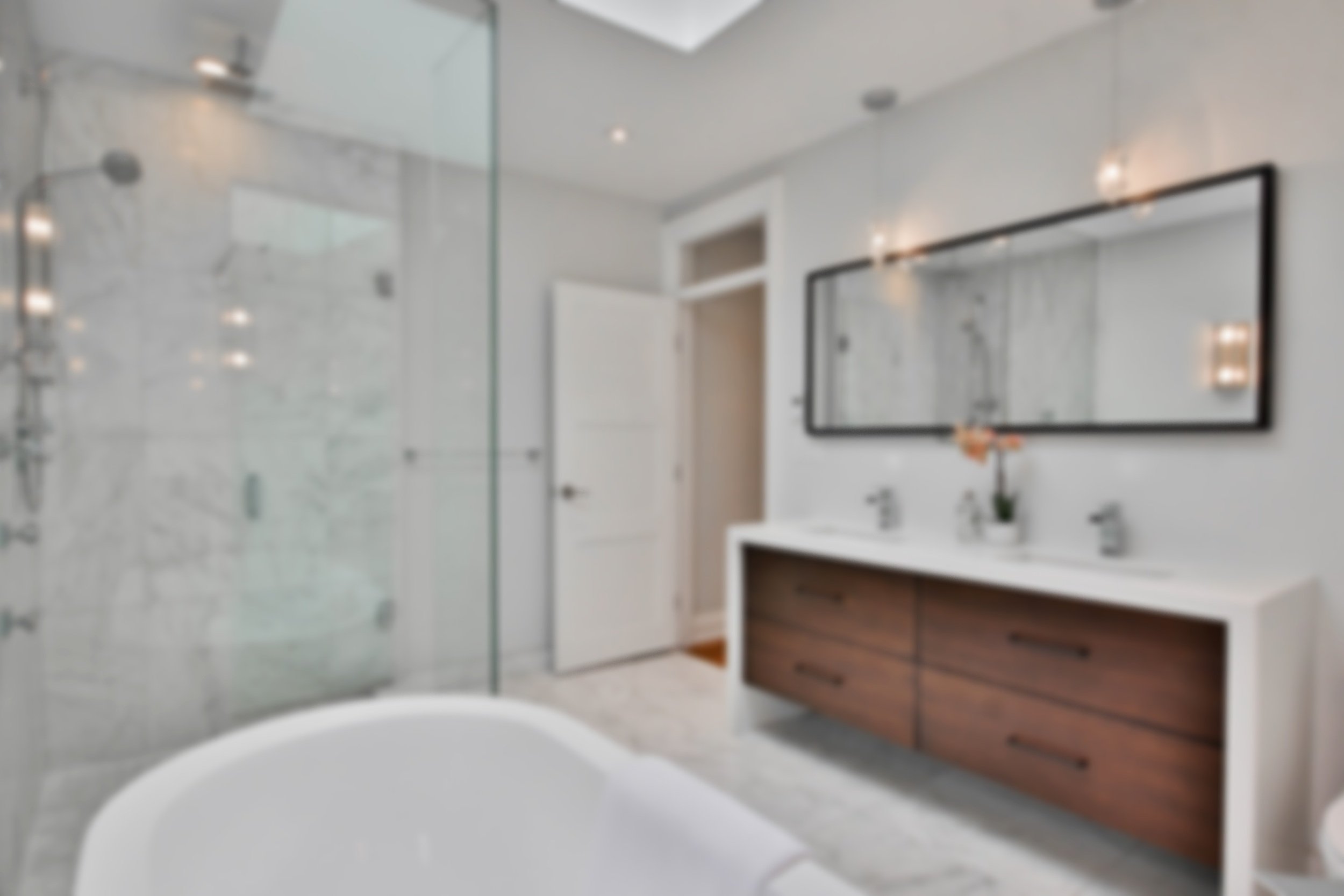 We are proudly based in Lancaster County Pennsylvania and serve the surrounding areas.