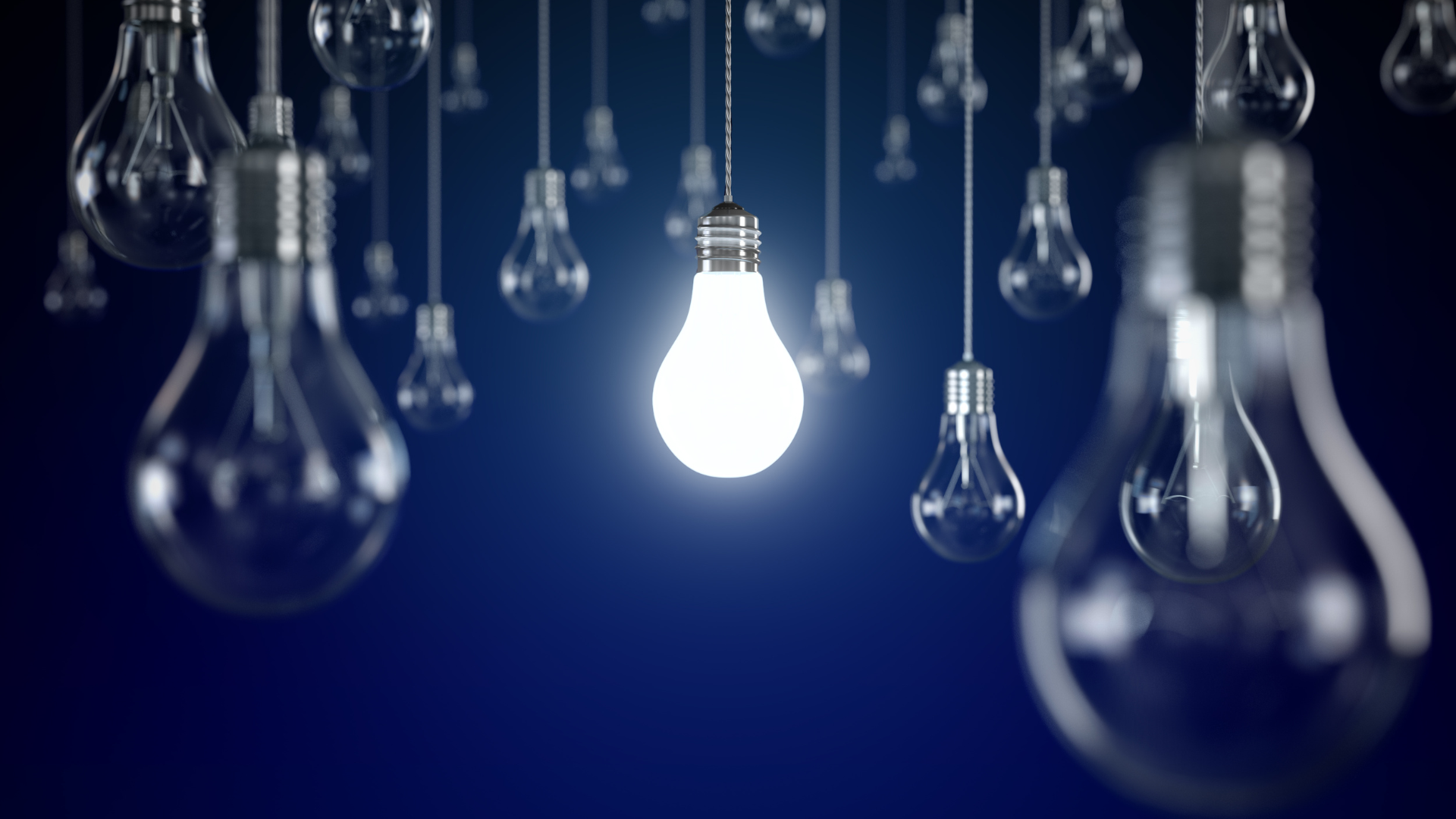 There are several lighting options available for custom kitchens, each with its own unique features and benefits.
Recessed Lighting – Installed directly into the ceiling and provides a clean, modern look. It is versatile and can be used for ambient, task, or accent lighting.
Pendant Lighting – Hanging from the ceiling with chains, tube mounts, cords, and rope. They are decorative touch to a kitchen. They are available in a wide range of styles and can be used for task or accent lighting.
Under Cabinet Lighting – Accent lights that double as task lighting for countertops and work areas. It can be installed in a variety of ways, including LED strips and puck lights.
Track lighting is a versatile option that can be used for both task and accent lighting. It features multiple adjustable light fixtures that can be directed towards specific areas of the kitchen.
Chandeliers are a luxurious option that can add elegance and drama to a kitchen. We work with incredible local and national suppliers for custom chandelier lighted kitchens.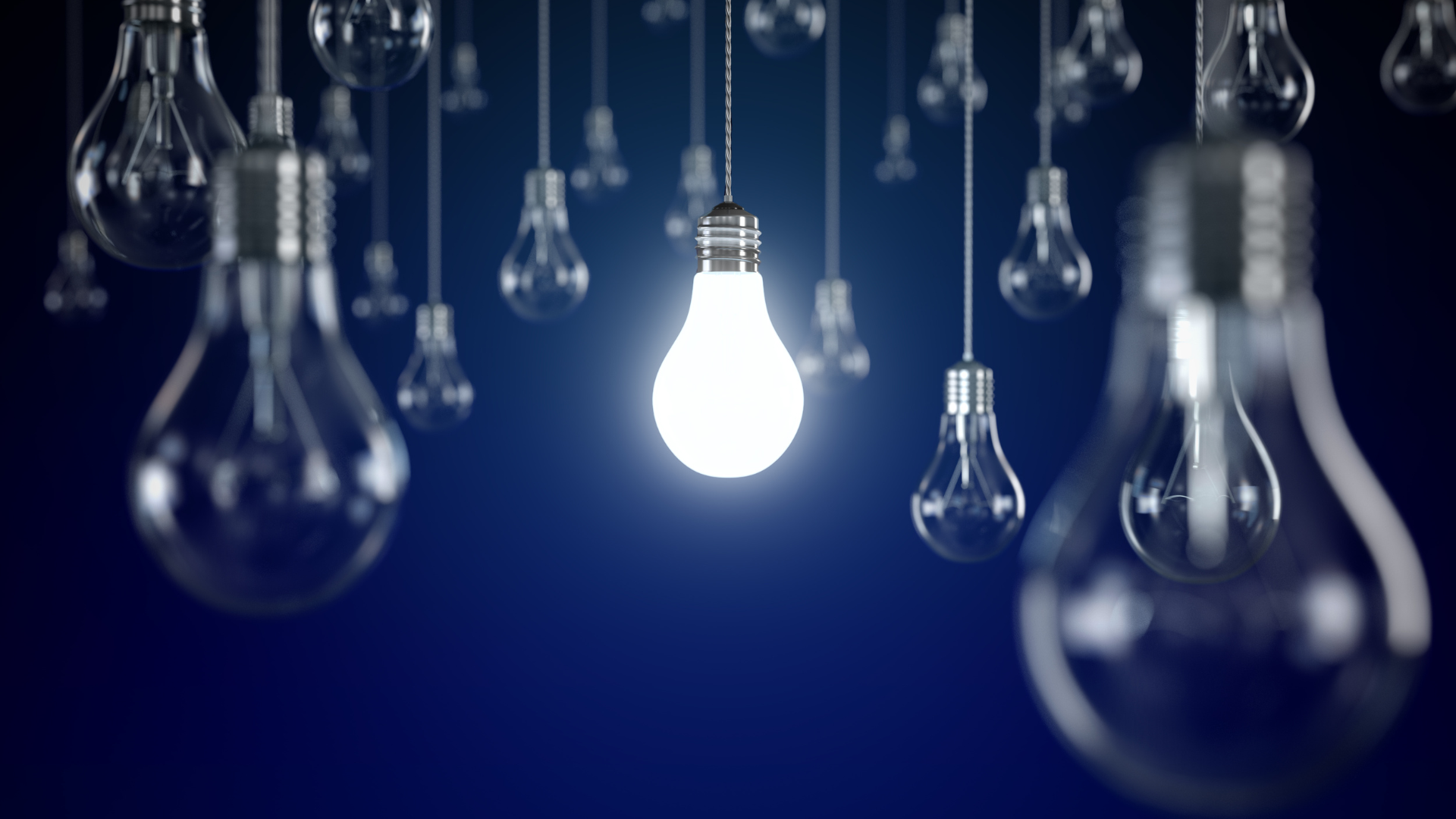 We are proudly based in Lancaster County, PA, and serve the surrounding areas.
Manheim Township

East Petersburg

Lititz

Hempfield

Lampeter

Lancaster City

Millersville

Manheim
New Holland

Ephrata

Mount Joy

Elizabethtown

Marietta

Columbia

Strasburg

Willow Street