LVP – Laminate Vinyl Plank
This popular and cost-effective flooring option for homes and businesses alike.

It is designed to mimic the look and feel of hardwood flooring, but with added durability and resistance to water, scratches, and wear and tear.

LVP is becoming one of the hottest flooring options available on the market, there are numerous styles, prices, and wear levels available.
LVP is made up of several layers, including a high-density fiberboard core, a design layer with a printed pattern or texture that mimics the look of hardwood, and a protective top layer that provides resistance to scratches and spills.

The planks are available in a variety of colors, patterns, and textures, allowing for a customized look that can complement any interior design style.

Professional installation of LVP is highly recommended to ensure a proper installation and avoid any issues that may arise from incorrect installation.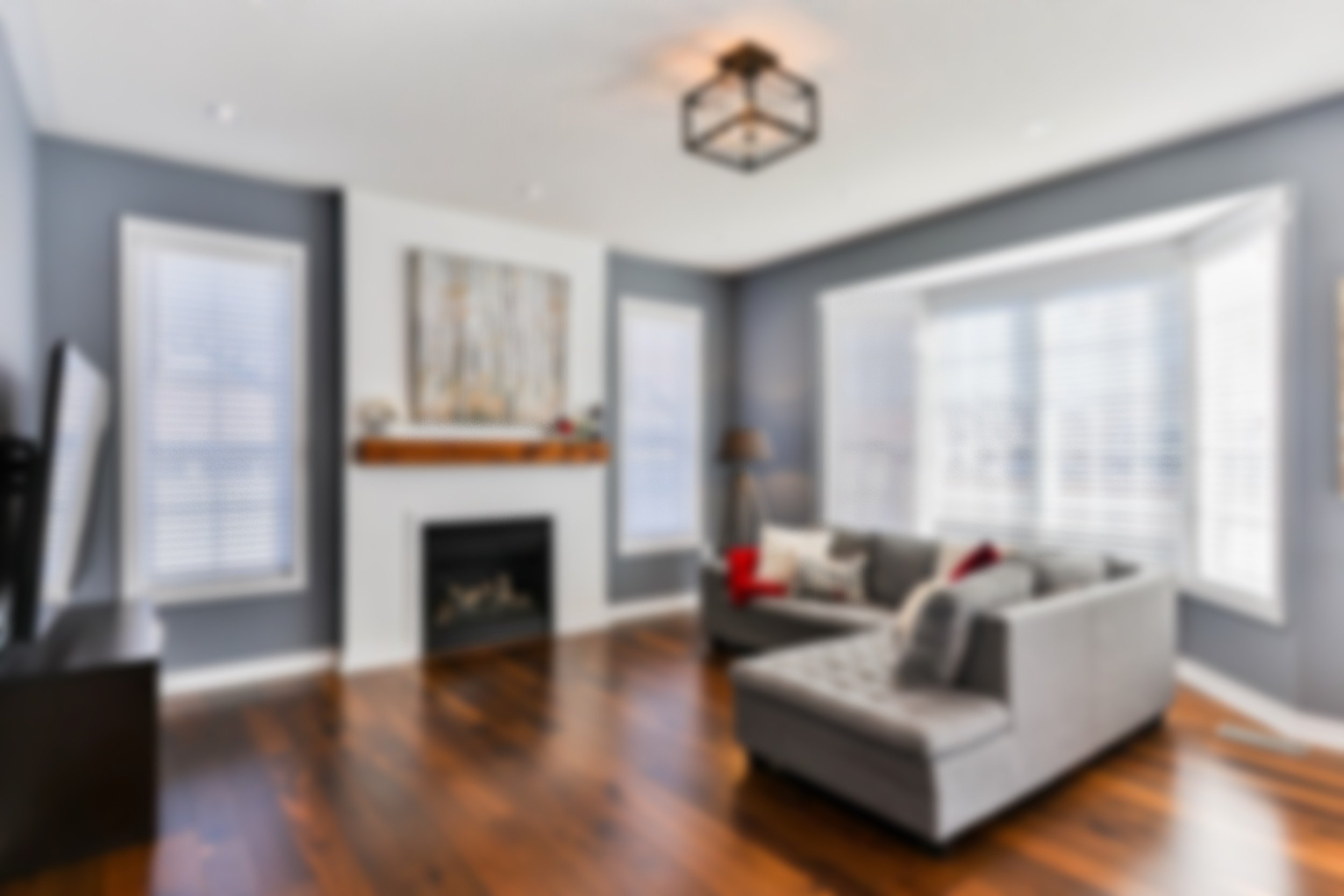 We are proudly based in Lancaster County, PA, and serve the surrounding areas.
Manheim Township

East Petersburg

Lititz

Hempfield

Lampeter

Lancaster City

Millersville

Manheim
New Holland

Ephrata

Mount Joy

Elizabethtown

Marietta

Columbia

Strasburg

Willow Street