Lancaster Tile Shower Renovations
Tiles come in a wide range of sizes, colors, textures, and patterns, allowing homeowners to create a customized look that complements their existing decor. Tile is never going out of style.

From classic subway tiles to mosaic patterns and decorative accents, there are endless possibilities for achieving a unique and personalized shower design.
Tile shower systems also offer excellent durability and longevity. When properly installed and sealed, tiles can withstand heavy use and exposure to water and moisture without cracking or chipping.
Tile shower systems provide a classic and sophisticated option for those looking to upgrade their bathroom.

With their versatility in design and excellent durability, Tile Showers offer a long-lasting and elegant solution for creating a beautiful and functional shower enclosure.

Tile shower systems offer many benefits, however, they do require more maintenance than other options like wet wall shower systems.

Grout lines between the tiles can be a breeding ground for mold and mildew, requiring regular cleaning and sealing to prevent buildup. It is important to carefully monitor and maintain a custom tile shower to ensure the longevity of your investment.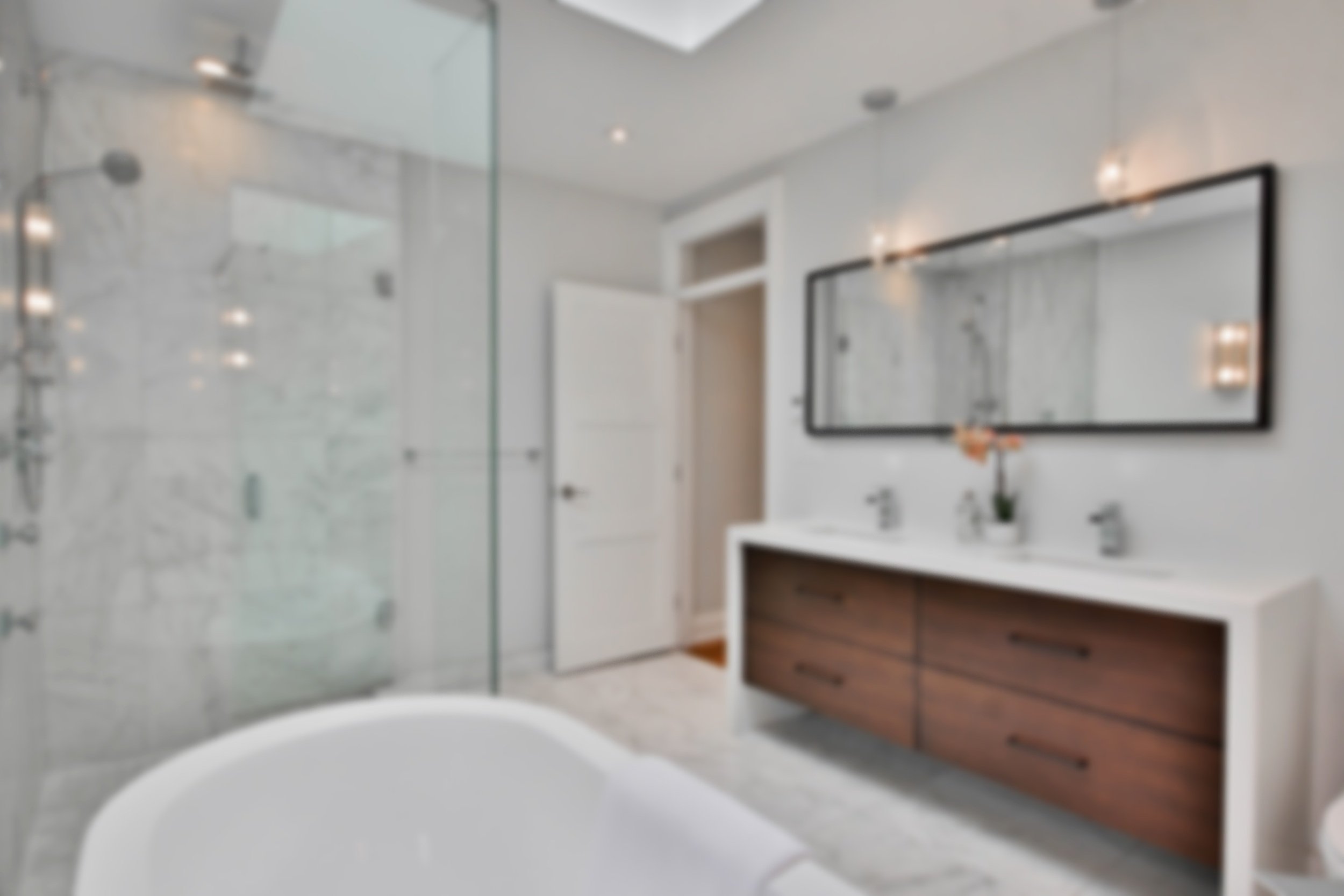 We are proudly based in Lancaster County, PA, and serve the surrounding areas.
Manheim Township

East Petersburg

Lititz

Hempfield

Lampeter

Lancaster City

Millersville

Manheim
New Holland

Ephrata

Mount Joy

Elizabethtown

Marietta

Columbia

Strasburg

Willow Street