Wet wall shower systems offer an efficient, durable, and stylish solution for those looking to upgrade their bathroom.

We wall shower systems are versatile in design. They are available in a range of colors, patterns, and finishes, allowing homeowners to create a customized look that complements their existing decor.

Whether for a home renovation or a commercial project, these systems provide a cost-effective and low-maintenance option for achieving a modern, sophisticated shower design.
Wet wall shower systems boast durability and low maintenance requirements.

Unlike tile or other traditional wall coverings, these systems do not require regular sealing or cleaning to prevent mold and mildew growth.

They are resistant to scratches and damage, making them ideal for high-traffic or commercial environments.

Options include built-in shelving, soap dishes, or other accessories to further enhance functionality and convenience.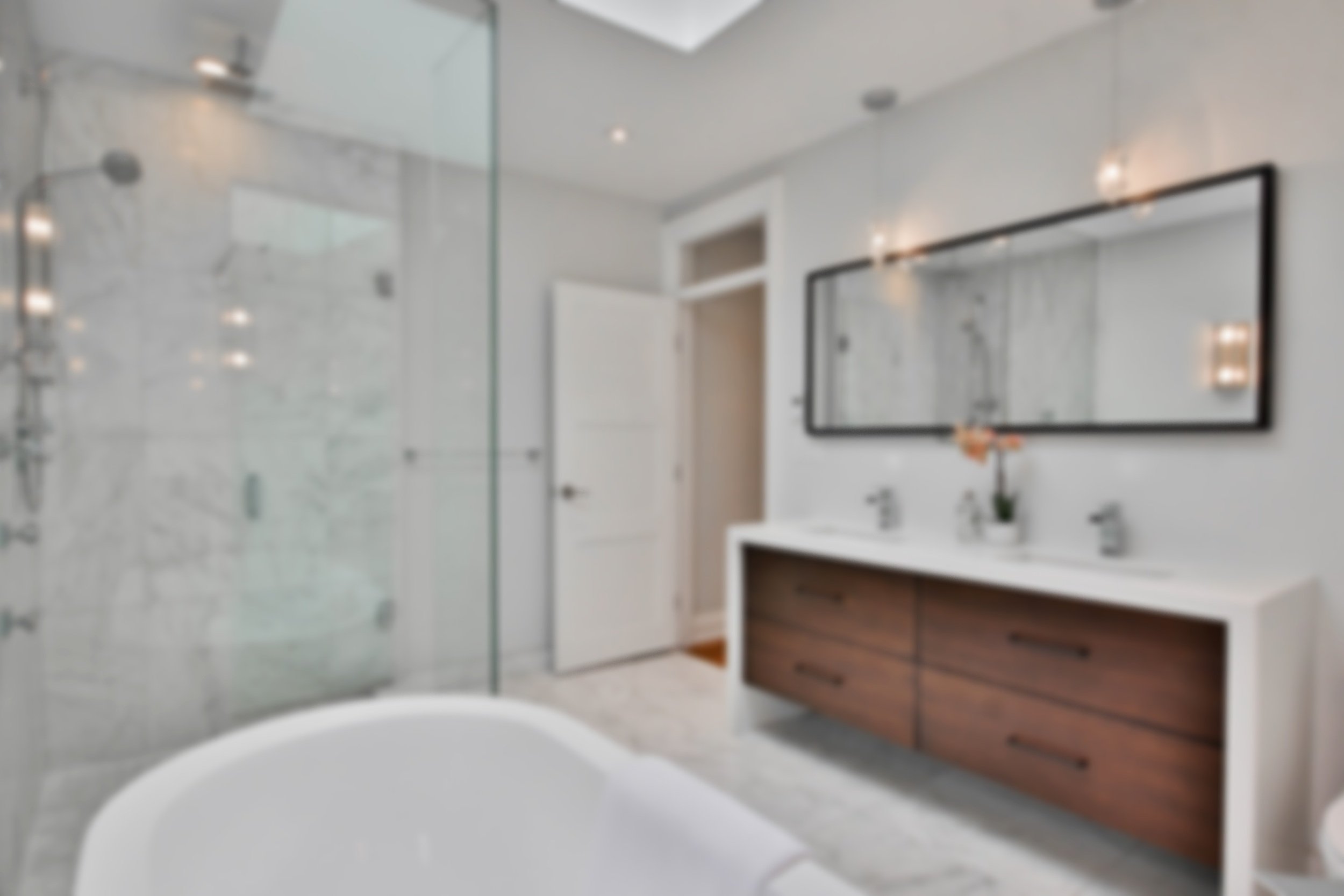 We are proudly based in Lancaster County, PA, and serve the surrounding areas.
Manheim Township

East Petersburg

Lititz

Hempfield

Lampeter

Lancaster City

Millersville

Manheim
New Holland

Ephrata

Mount Joy

Elizabethtown

Marietta

Columbia

Strasburg

Willow Street